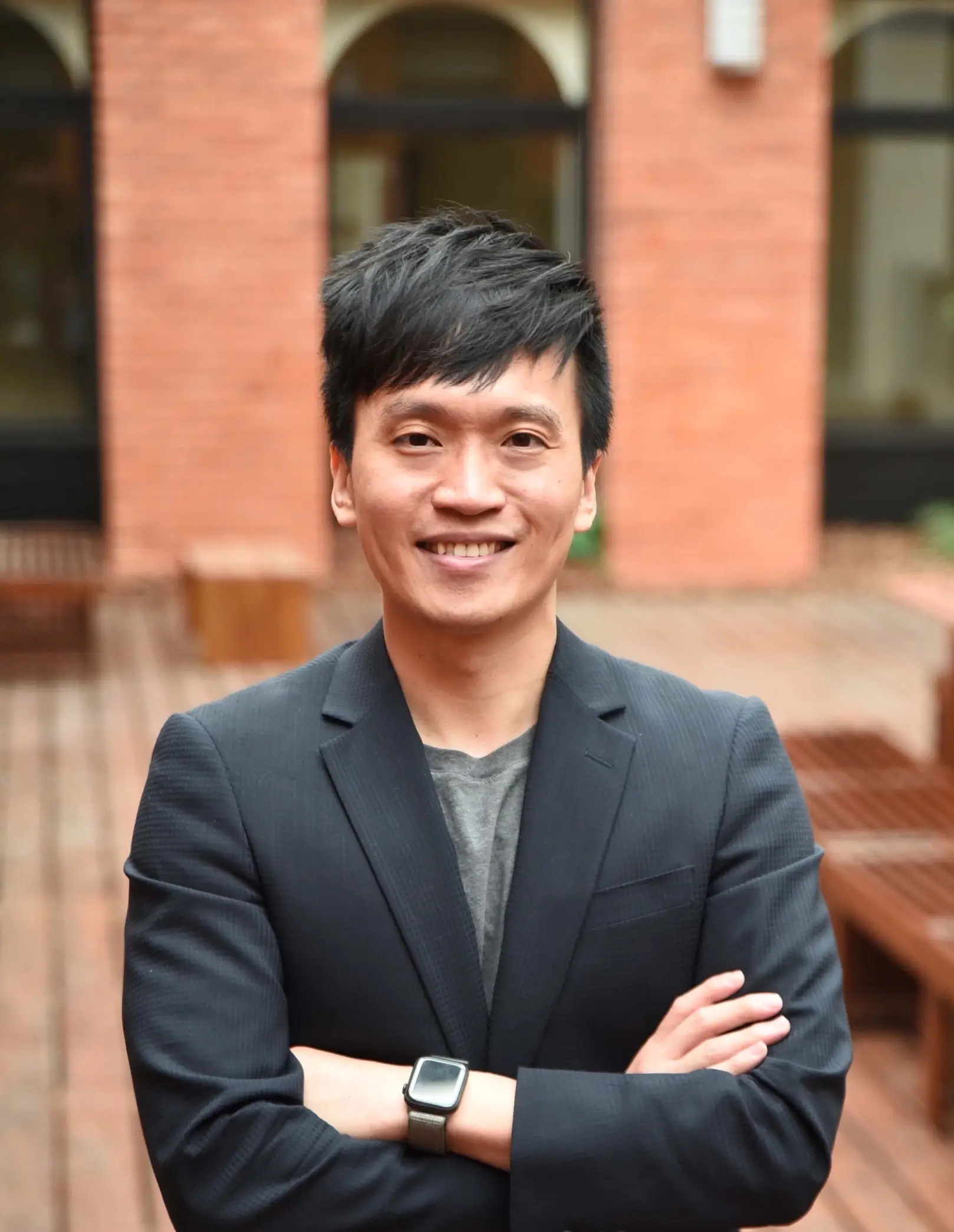 Professor of Law, National Tsing Hua University
Ching-Fu Lin is Professor at Institute of Law for Science and Technology and Director of Interdisciplinary Program of Mangement and Technology, National Tsing Hua University (NTHU), where he teaches international law and global governance, law and technology, and artificial intelligence law and policy. Professor Lin received his LL.M. and S.J.D. from Harvard Law School, with the honor of John Gallup Laylin Memorial Prize and Yong K. Kim Memorial Prize.
He also holds a double degree in law (LL.B.) and chemical engineering (B.S.) from National Taiwan University. Professor Lin has served as Visiting Researcher at Berkman Klein Center for Internet and Society at Harvard University, Visiting Scholar at the Allens Hub for Technology, Law and Innovation at UNSW Sydney, as well as Visiting Fellow at Graduate Institute of International and Development Studies in Geneva. In 2019, Professor Lin was appointed to serve on the Board of Trustees of the Academy of Food Law and Policy, United States. In 2023, he was elected to serve as Vice Chair of the International Law and Technology Interest Group (ILTechIG) of the American Society of International Law.
Active in legal academia, Professor Lin has been invited to talk in many academic/practical settings, and his legal scholarship has appeared in leading journals and edited collections. Professor Lin has received the Junior Research Award, Outstanding Research Award of Hou De Association, and CTM Research Award from NTHU as well as the Ta-You Memorial Award from Taiwan's Ministry of Science and Technology.