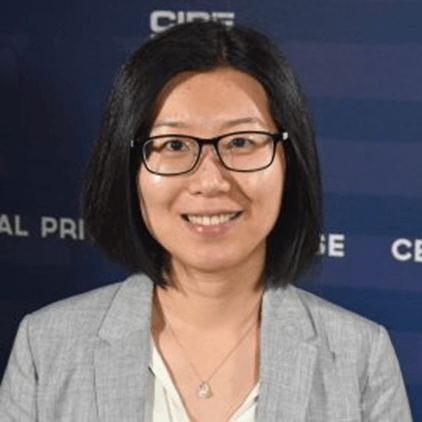 Deputy Director for Asia at the Center for International Private Enterprise.
Catherine is responsible for overall program management, performance reporting, donor communication and partnership management throughout Southeast Asia. Tai's portfolio of projects focuses on partnering with business associations to strengthen the role of the private sector and mobilize local networks of small and medium enterprises for constructive policy reform. In addition, she manages anti-corruption initiatives that improve the monitoring of public procurement. She works closely with local program partners to ensure progress towards stated outputs and outcomes and travels throughout the region to monitor results and meet with stakeholders and beneficiaries.
Tai is a seasoned international development professional with a decade-long experience conceiving, implementing, monitoring and evaluating programs in East and Southeast Asia. Previously, Tai was the Senior Program Officer for East Asia at the Eurasia Foundation, where she provided technical assistance to civil society groups and designed new initiatives with local partners. She has a Master's degree in Public Policy from the University of Maryland – College Park and a BA in Diplomacy from National Chengchi University, the top liberal arts university in Taiwan.