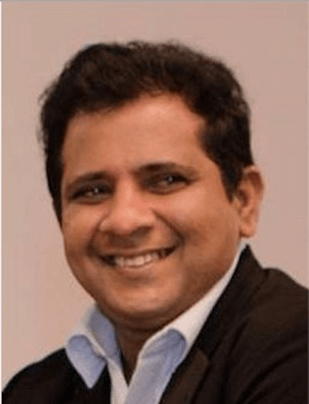 Regional Technical Engagement Manager – APAC, ICANN
Champika is an experienced Internet technology and Cybersecurity professional currently part of ICANN's Office of the CTO Team. He represents ICANN in technical and security engagement activities in the Asia Pacific region.
Prior to ICANN, Champika held managerial, specialist and liaison roles at the Asia Pacific Network Information Centre (APNIC), the Regional Internet Registry for the Asia Pacific region. Champika started his career with IBM Corporation as a technical specialist and later worked in IT industry, academia, research, and training environments.
Champika holds a postgraduate degree in Computer Science and Engineering and professional education qualifications in Cybersecurity. He received a number of excellence awards during his academic and professional careers and also serves in various technical community groups and committees.