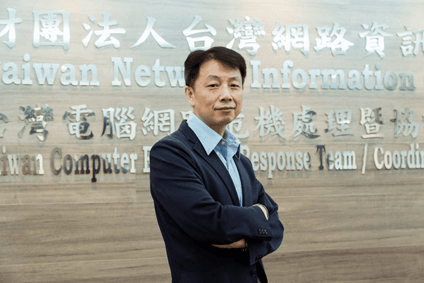 Kenny Huang, Ph.D.
CEO and Board of Director, TWNIC
Executive Council, APNIC
Chairman, NII
Chair, ccPDP4 WG of ccNSO, ICANN
Dr. Kenny Huang is currently chairing a working group to recommend a policy for the (de-) selection of Internationalized Domain Names (IDN) country code top-level domains (ccTLD), commonly termed ccPDP4. He is also co-chair of the Chinese Generation Panel.
Dr. Huang's interests at ICANN are varied. Besides IDN, he is also keen on topics like Domain Name System Security Extensions (DNSSEC), Internet governance, policy development, and stakeholder engagement. He actively participates in the Asia Pacific Internet Governance Academy (APIGA) to encourage youth participation. He is also the co-organizer for the ICANN APAC-TWNIC Engagement Forum.
A leading figure amongst the Internet communities in Asia, Dr. Huang has taken up roles in many Internet technology and policy organizations including Executive Council of Asia Pacific Network Information Center (APNIC), Addressing Supporting Organization (ASO) Address Council, Chairman and Chief Executive Officer of TWNIC, to name a few.
Dr. Kenny Huang holds a doctorate degree in Management of Information System from National Chengchi University, master of science degree in Scientific Computing & Information Technology from South Bank London, and bachelor degree from Tamkang university.